At i-Care Insurance, we care for you because your life is important. Our independent agency can help you find the best value on health insurance.
We do not offer every plan available in your area. Any information we provide is limited to those plans we do offer in your area. Please contact Medicare.gov or 1-800-MEDICARE to get information on all of your options.
7200 Hudson Blvd North, Suite 103
Oakdale, MN 55128
(651) 788-9370
Jennifer Yarusso Owner & Agent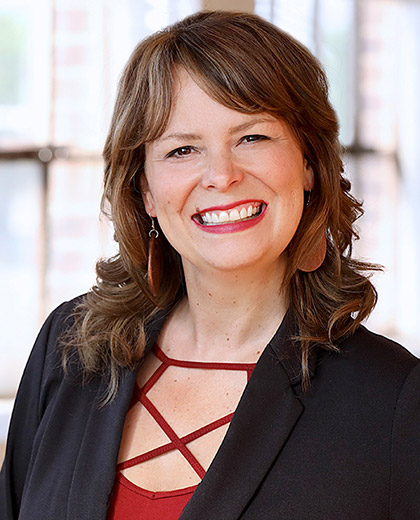 Jennifer has been working in the life and health insurance business for 15 years. She opened i-Care over eight years ago, and it's been a great success both on a personal and professional level.
Growing up in Saint Paul, she has always had a special place in her heart for the neighborhood and the small business community. Jennifer appreciates all that it has to offer and wants to help better the community in any way that she can.
Jennifer's mission is simple: To truly care for all who need caring for, in all possible ways that she's able to care for them. Her focus is to keep the small, family feel to i-Care. She wants her clients to be able to trust us with all of their insurance needs. She wants to be there for them always.
Jennifer is a wife, a mom of two boys and a girl, a daughter, and a friend.
Christine Froehle Agent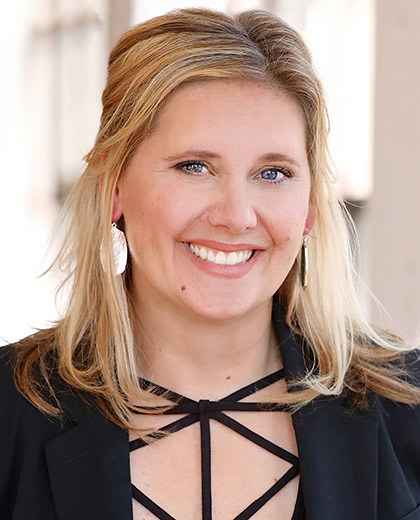 Christine began her adventure with i-Care in 2018 after spending nearly 20 years in financial planning. She enjoys the one on one connection built over something as personal as deciding which insurance plans work best and why.
When not in office, Christine enjoys spending time with her family. She's married to Chris and together they have a son and daughter: Liam and Lindley. They enjoy camping, traveling and watching their kids participate in a variety of sports and activities.
Angela Varness Agent
Angela started with i-Care Insurance in 2020 after spending 15 years working in health care for a small local business. She is passionate about caring for and connecting with her clients and patients.
Angela grew up in Hudson, Wisconsin and still spends a lot of her free time there. She loves spending summer days on the St. Croix and hiking with her husband and their 3 dogs.
Making a positive difference and giving back to the community is important to Angela.
Ellen Mueller Administrative Assistant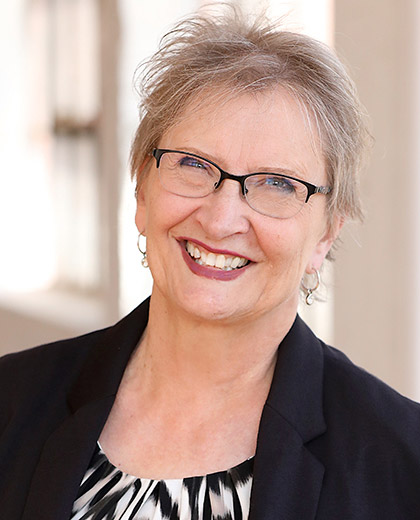 Ellen joined i-Care Insurance in 2016, after spending 26 years as the administrative assistant at a local elementary school. She loves welcoming clients to i-Care and making them feel comfortable during their time with us.
Ellen and her husband have three adult sons, two daughters-in-law, and four grandchildren. In addition to spending time with family, she enjoys decorative painting, traveling, crocheting, card making, and teaching Sunday school.