At i-Care Insurance, we care for you because your life is important. Our independent agency can help you find the best value on health insurance.
We do not offer every plan available in our area. Currently we represent 13 MA, PDP, and Cost Plan companies which offer more than 130 plans in our service area. Please contact Medicare.gov or 1-800-MEDICARE to get information on all of your options.
7200 Hudson Blvd North, Suite 103
Oakdale, MN 55128
(651) 788-9370
Jennifer Yarusso Owner & Agent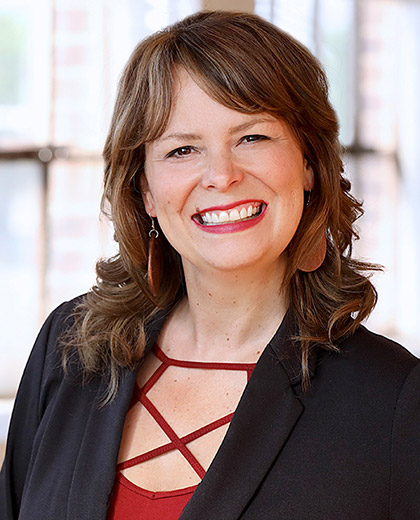 Hello and welcome to i-Care Insurance. Jennifer has been in the insurance industry since 2005 and her passion has always been helping people. In 2011 she decided to start her own business here at i-Care with the goal of educating and supporting people to make well-informed decisions around their individual insurance needs.
Growing up on the east side of Saint Paul, she has always appreciated the sense of a welcoming community. From an early age, she learned that everyone has an interesting story to tell and would try to get to know as many people as she could. She has a passion for meeting new people and getting to know them. We hope you feel like a part of the community when you walk in and feel the genuine care that we have for our clients.
While she is not at work, Jennifer enjoys life with her family – a husband, two boys, and a girl. She enjoys camping with her family, watching old tv shows, the north shore, and taking care of her flowers in her garden.
Christine Froehle Agent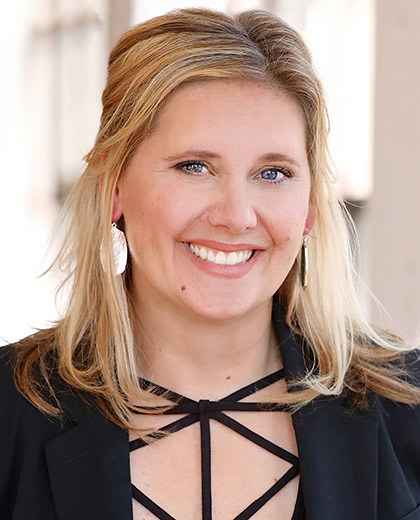 Christine began her adventure with i-Care in 2018 after spending nearly 20 years in financial planning. She enjoys the one on one connection built over something as personal as deciding which insurance plans work best and why.
When not in office, Christine enjoys spending time with her family. She's married to Chris and together they have a son and daughter: Liam and Lindley. They enjoy camping, traveling and watching their kids participate in a variety of sports and activities.
Jenna Voyda Agent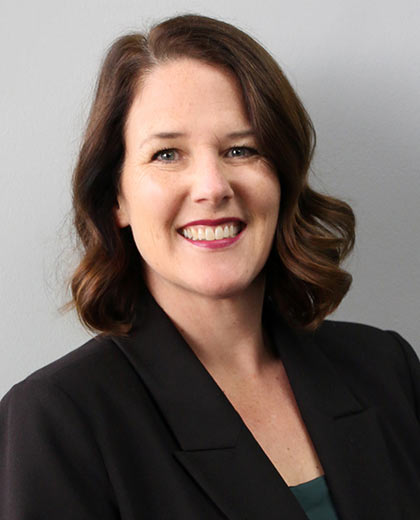 Jenna started with i-Care Insurance in 2022 after 25 years in the customer service industry helping people fulfill all sorts of personal needs. After raising 3 children, she is a time-management expert, organizing the many activities and changing needs and interests of an ever-evolving family. Individual and family Insurance needs require a personal touch and Jenna's experience and understanding of those needs helps her to guide people to the right decision for them.
When she is not working, Jenna enjoys gardening, family camping trips, hiking and many other outdoor activities with her husband John and their three children, McKenzie, Morgan and John Jr.
Ellen Mueller Administrative Assistant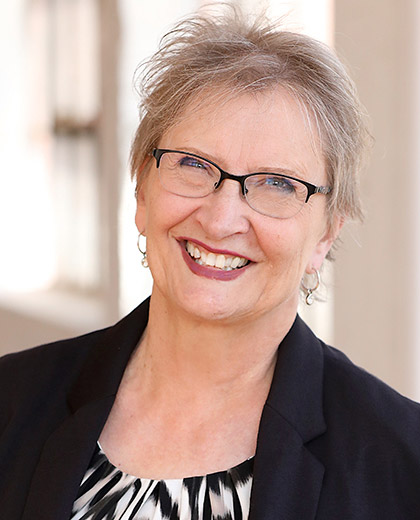 Ellen joined i-Care Insurance in 2018, after spending 26 years as the administrative assistant at a local elementary school. She loves welcoming clients to i-Care and making them feel comfortable during their time with us.
Ellen and her husband have three adult sons, two daughters-in-law, and four grandchildren. In addition to spending time with family, she enjoys decorative painting, traveling, crocheting, card making, and teaching Sunday school.